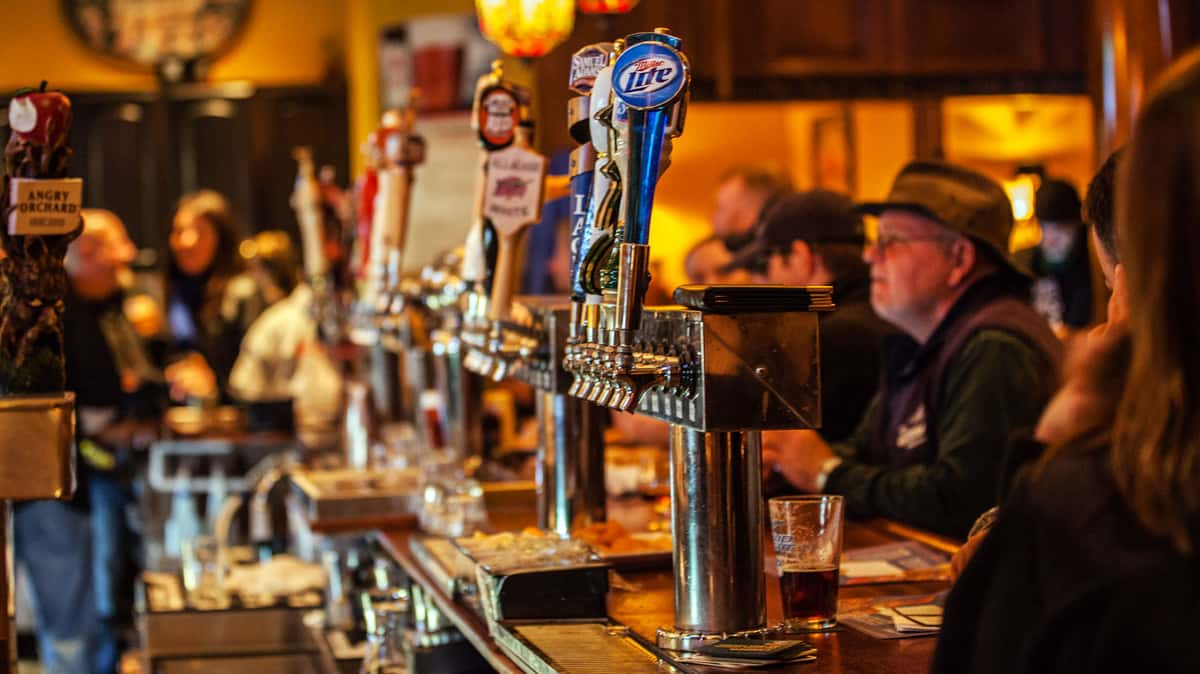 Hyannis
Your Go-To Restaurant and Bar in Hyannis and Cape Cod: Fresh Food, Craft Beer and Live Music.
HOURS OF OPERATION:
11:30AM - 1:00 AM MONDAY - FRIDAY
10:00 AM - 1:00 AM SATURDAY & SUNDAY
NOW OPEN 10AM-2PM SATURDAY & SUNDAY FOR BRUNCH!
The British Beer Company in Hyannis is a high-profile denizen of Main Street – a metropolitan gathering spot for the business community, families and fun-seekers throughout the year. Whether it's a critical business lunch, a relaxing dinner with the kids, or dancing and fun late night, the British Beer Company Hyannis is a great manifestation of a downtown gathering spot, a pub with a stylish urban vibe.