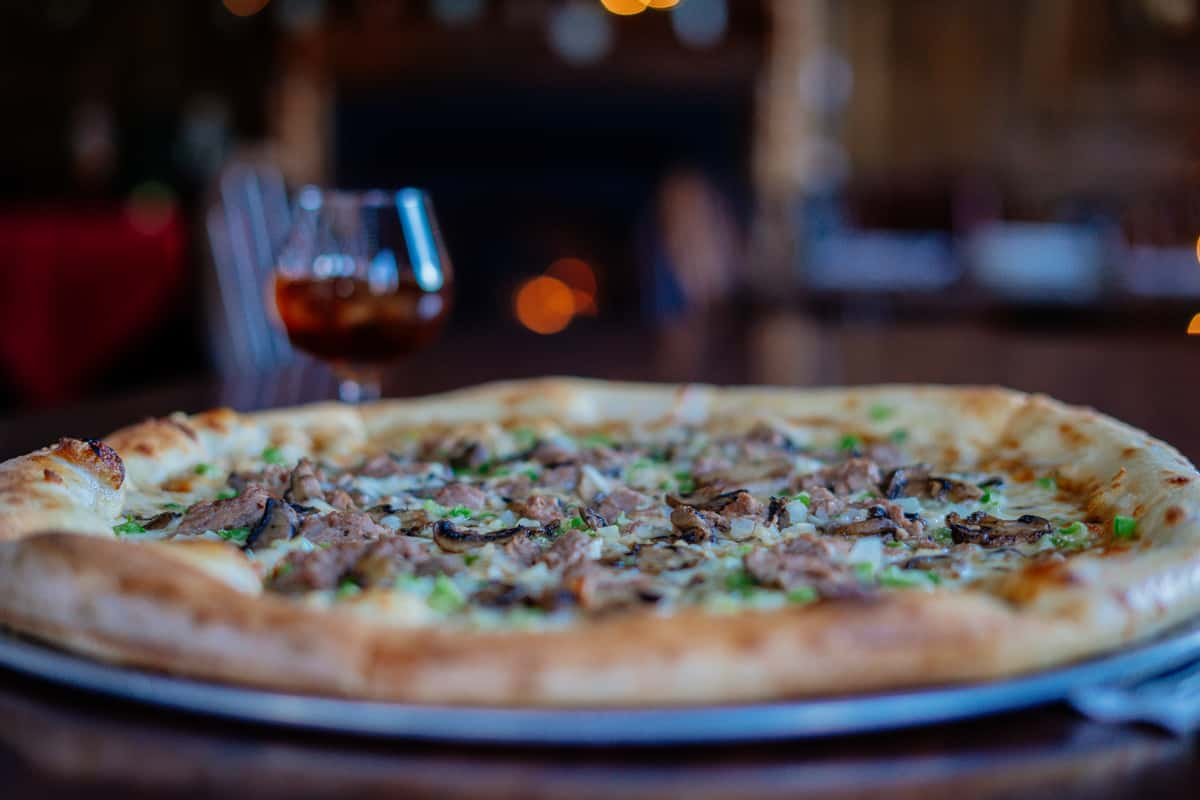 Loyalty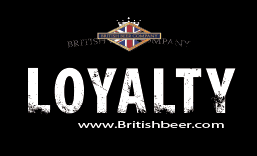 Click here to view your Loyalty account
Not already a member? Sign up here!
***We recently just changed our rewards portal, if you need assistance with your account or have any questions please email philomenanessralla@britishbeer.com.
Limit 1 active Loyalty Member per BBC guest
The maximum number of old accounts that can be merged into a new card is 2
Thanks for being a Loyalty Member!