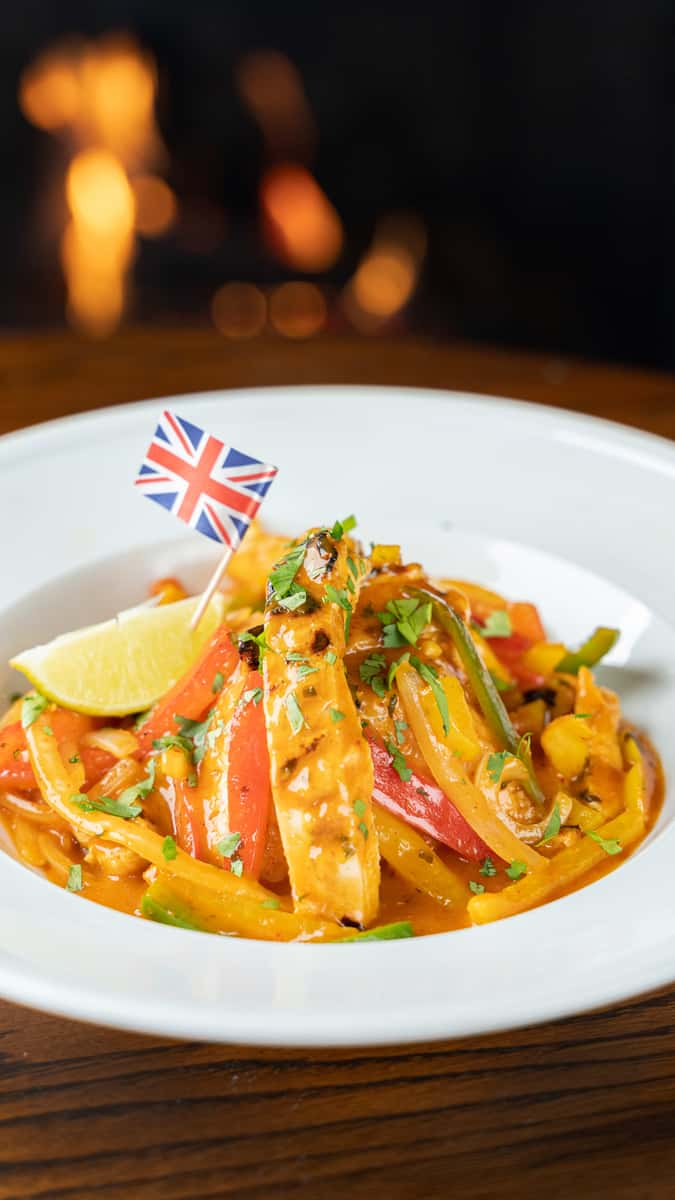 The new menu is here!
The new menu is here!
By Jacquelyn Lucier
In the mood for something new and different?
Stop by your local British Beer Company and check out our new menu.
"We're always looking at what works and what doesn't, as well as add some dishes that may be trending," explains Executive Chef Karl Mussman and Culinary Director Kristy LaPointe.
This spring's new items include BBC Poutine, Southern Fried Chicken Sandwich, Braised Short ribs with a cream parmesan risotto, BBC Bolognese and vegan options like the Impossible Burger, Red Thai Curry and four new pizzas: Meatlovers, BBC Rustic, Veggie and The Bianca.
Our new Rustic Pizza topped with fresh ricotta and mozzarella cheese, Italian sausage, sliced plum tomatoes, fresh basil, cracked red pepper, our famous red sauce on a crispy crust dressed with grated pecorino cheese.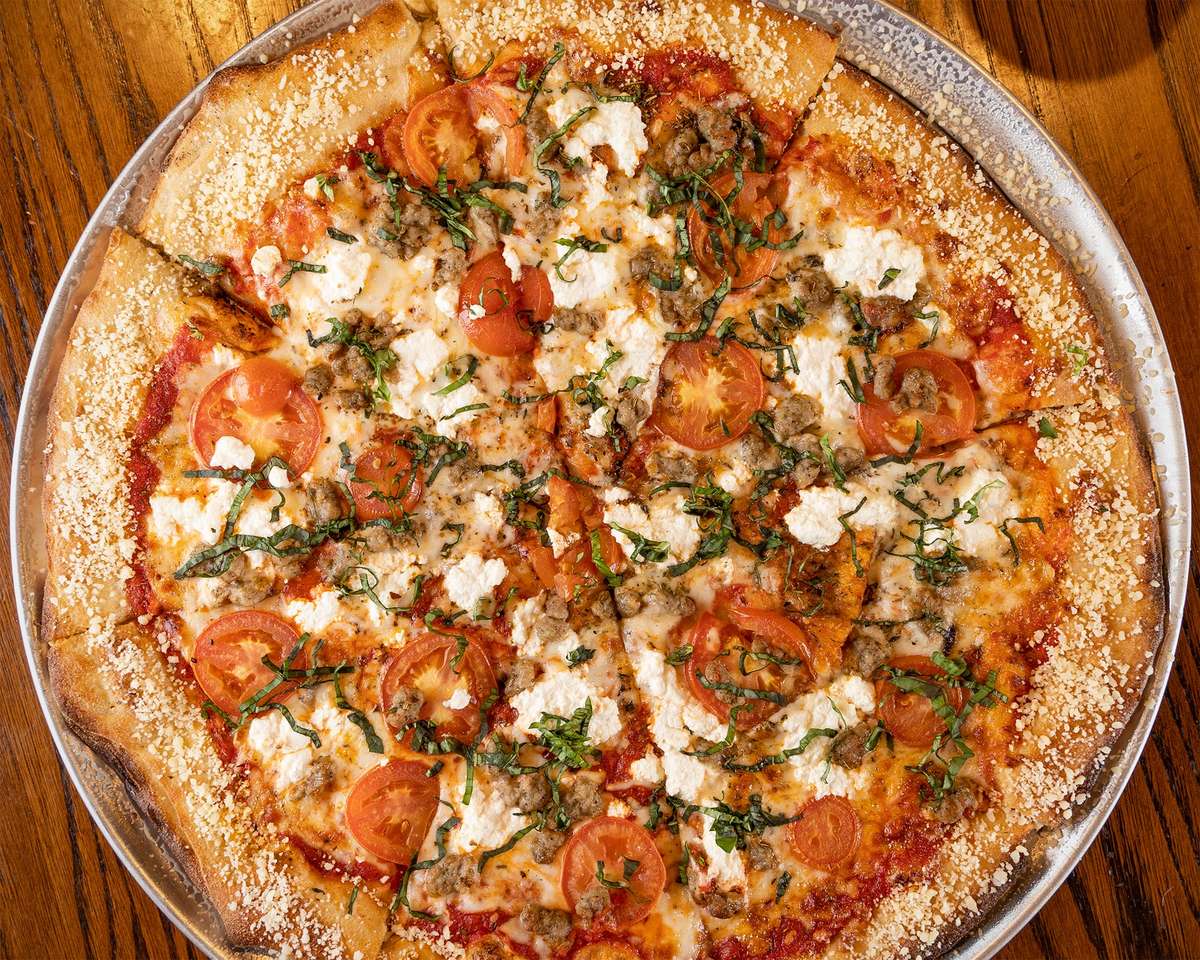 Curry is a popular import menu item from India, a former colony of England, and it's become almost as British as fish and chips in the United Kingdom. BBC's Red Thai Curry offers a choice of shrimp or chicken simmered in a spicy red Thai curry sauce with peppers and onions, served with Jasmine rice and warm Naan bread.
Are you salivating yet?
Check out our menu online here for more info.
Don't forget, we offer takeout and on line ordering!